Art Direction and Graphic Design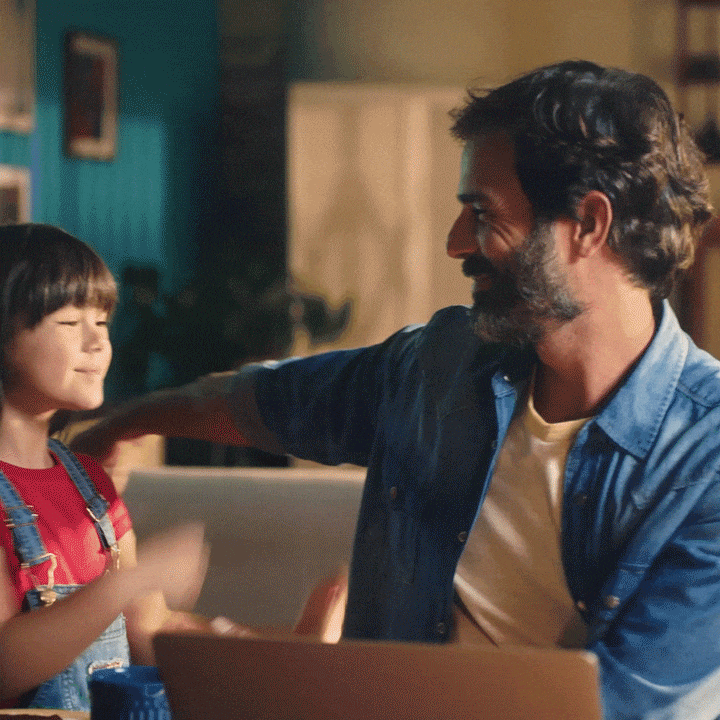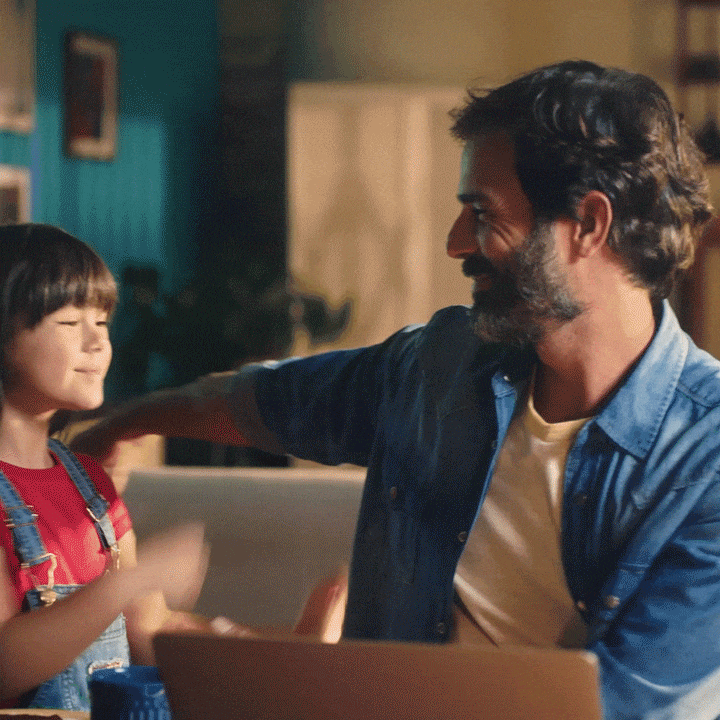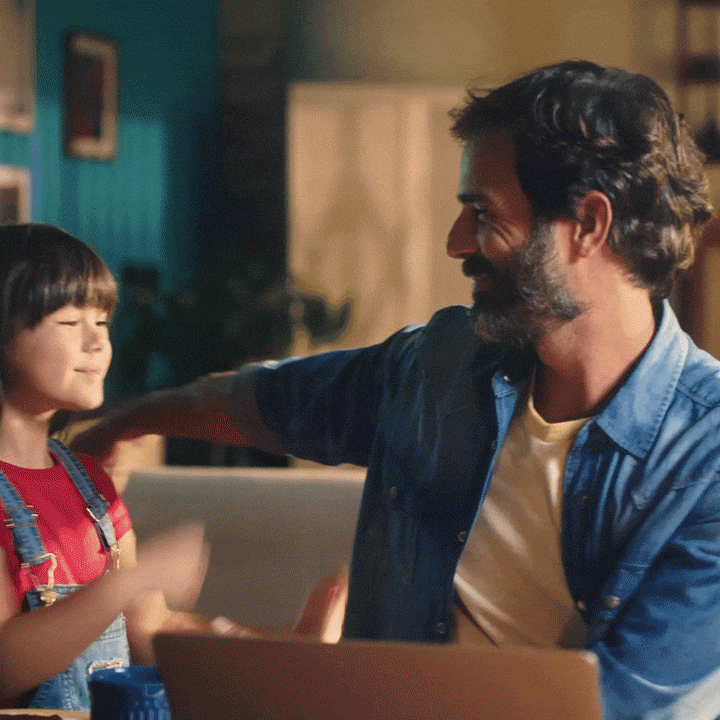 Video

The film "A Memory is Born", which had as its soundtrack the song Dona Cila by Maria Gadú, tells the story of an exchange of gestures of affection between father and daughter, through a sandwich with Panco's premium bread. In a quarantine scenario, the daughter attends the online class when her father takes a sandwich with a note, wishing her a nice class. In return, the girl prepares a sandwich and takes it to her father while he works from home. The film featured a 30" main version and two cuts, a 15" and a 6".
Story Photoshoot

One day before shooting the film, we took photos of 3 scenes to compose the material for the campaign.
Product Photography
One of the pillars of the campaign addressed the ways of consuming the product and sought to expand the possibilities for the consumer. Thus, some recipes were chosen from among those suggested by a nutritionist for consuming a loaf of bread in an unusual way, exploring its main attributes: softness and resistance (it does not tear easily).
In addition to participating in choosing the best recipes to visually represent the attributes described, I was responsible for defining the scenes, from colors to object direction and composition. I directed the treatment of images and colors and performed the manipulation of some of them with punctual adjustments.
The photos were used on the campaign's landing page, in the recipe session, and as content on the brand's social networks.